CBS Is Moving How to Be a Gentleman to Saturdays
Good news for David Spade.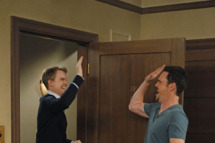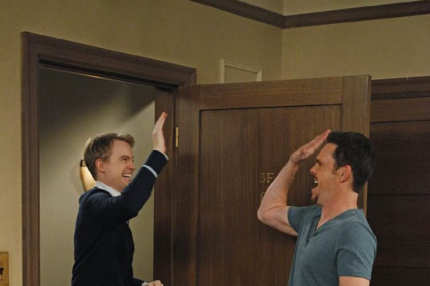 CBS is pulling How to Be a Gentleman from its posh time slot behind The Big Bang Theory, but it's not totally giving up on the first-year sitcom (yet). The network plans to shift Gentleman to 8 p.m. Saturdays starting October 15. That had been the time slot where the Eye network had planned to air the new season of veteran comedy Rules of Engagement, starring David Spade. Now, however, Rules will get to follow Big Bang on Thursdays, beginning October 20. While Gentleman will get to stay on the air a bit longer, CBS is being realistic about its odds of survival: Industry insiders tell Vulture the show's original thirteen-episode order is being trimmed to just nine. Meanwhile, ABC hasn't announced any decision on the fate of Charlie's Angels, though the show's three weeks of declining ratings make it an obvious cancellation candidate.