Charlie's Angels Is Canceled
Last night's episode was a distant fourth place.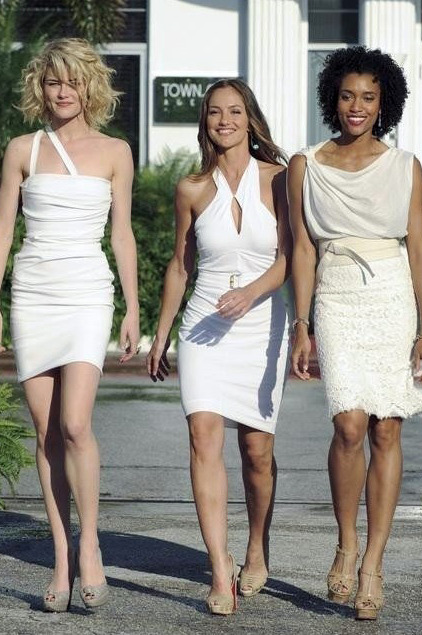 TV's fall death march continues: ABC has asked producer Sony Pictures Television to shut down production on the reboot of Charlie's Angels, effectively canceling the series. This is not a surprise, since the Drew Barrymore–produced show debuted unimpressively and quickly lost its audience; last night's episode was a distant fourth place at 8 p.m. among ABC's target audience of adults under 50. Worse, the low numbers have hurt Grey's Anatomy at 9 p.m. Angels won't immediately disappear from the Alphabet's lineup — the network plans to burn off the four unaired episodes, with next week's hour still scheduled to air — but look for preemptions, including on October 27 for It's the Great Pumpkin, Charlie Brown.