Vulture's Handy Guide to the Nine Types of Concept Albums
An unlikely messiah! Glamorous crimes! Dystopia!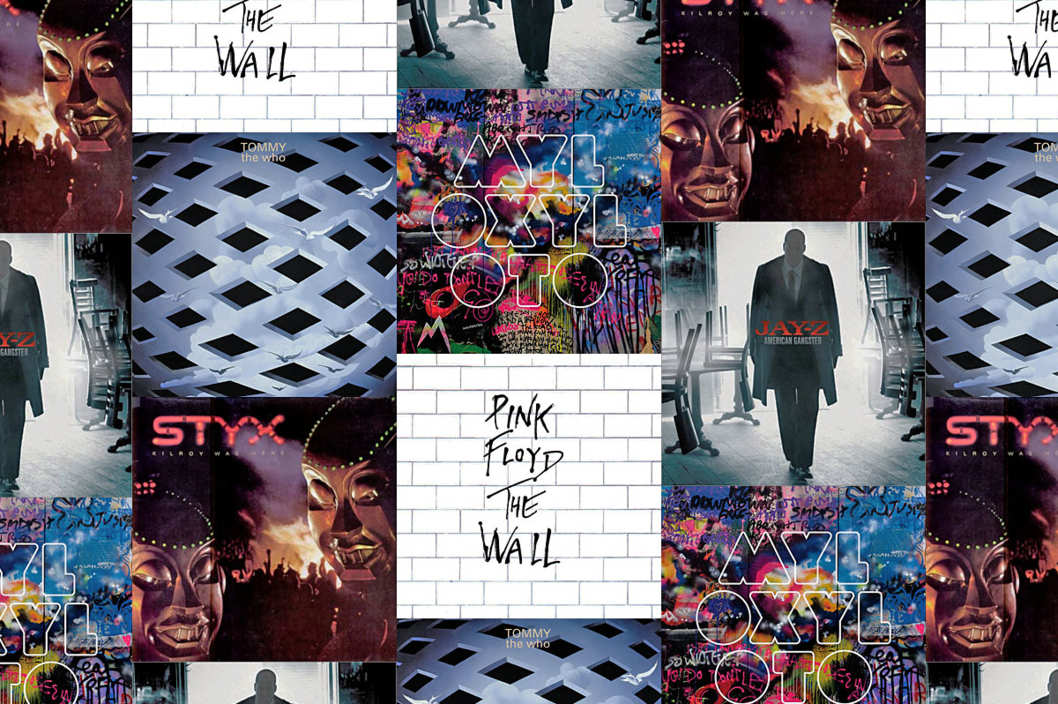 Coldplay's Mylo Xyloto, out this week, is the latest in a long, sometimes ill-advised, but always ambitious musical tradition known as the concept album. (Mylo's specific concept is still a little murky, but we know it involves princesses and xylophones.) Chris Martin and friends are not the only band attempting the rock opera: The Roots recently announced plans for their own narrative effort as well. Plots are all the rage, apparently, but how will these new stories compare with the classic rock operas of yore? And are there, perhaps, some common themes to the concept album? To help put these new attempts into broader historical context, Vulture spent many hours weeping to tragic rock operas in order to provide you with a digestible, story-based guide to the nine types of concept albums. Are you in the mood for an unlikely messiah, a magical adventure with a vegetable boy, or a dystopian world in which rock is the answer (it always is)? Pick your protagonist, and enjoy.
… in which music is outlawed, and a disillusioned guitarist descends into a journey of Scientology knockoffs, wet T-shirt contests, and prison: Frank Zappa, Joe's Garage.