Dark Knight Writer Making a TV Show About Da Vinci
He's the superheroic renaissance man.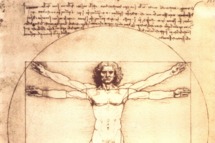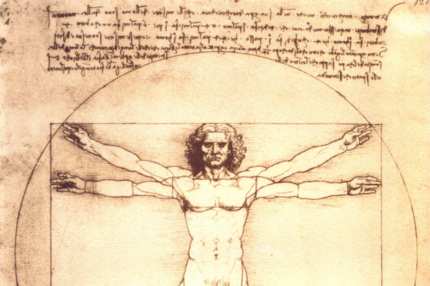 Given the frenzy around The Da Vinci Code (written all the way back in 2003!), it's sort of surprising this idea hadn't happened already: Starz has just ordered an eight-episode series about the life of Leonardo Da Vinci. The series, which will be called Da Vinci's Demons, is being written by David Goyer, the guy who co-wrote Batman Begins, The Dark Knight, and the upcoming Superman movie Man of Steel. The show will be set in Florence and follow the 25-year-old Da Vinci as he gets up to acts of genius and sex, while figuring out who he is, just like every good superhero, er, renaissance man should. "After working with characters like Batman and Superman," Goyer said in the press release, "it made a strange kind of sense for me to dive into the facts and legends swirling around his origins. This will be a show about secret histories, genius, madness, and all things profane." Presumably this Leonardo — and at least this is sartorially and chronologically accurate — will also come with a cape and tights.