Dexter Breaks Another Ratings Record
It's the show's biggest season premiere ever.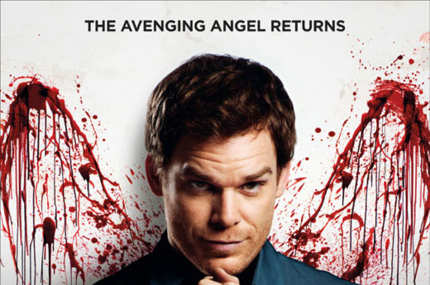 Dexter slayed in the ratings last night. The six-year-old drama brought in its biggest season premiere ratings ever, drawing 2.25 million viewers — nearly a 25 percent rise from last year's numbers. In the following hour, results were mixed: The Claire Danes drama Homeland lost half of its Dexter lead-in, but its sampling of 1.08 million viewers is still the highest tune-in for a Showtime drama premiere in eight years (a statistic partially attributable to the pay-network's steadily increasing subscriber base — Shameless and The Borgias notched the same accolade earlier this year). Congratulations, Angela Chase Carrie Anderson!