George R.R. Martin on His Favorite Game of Thrones Actors, and the Butterfly Effect of TV Adaptations
"Dragons are the nuclear deterrent, and only Dany has them."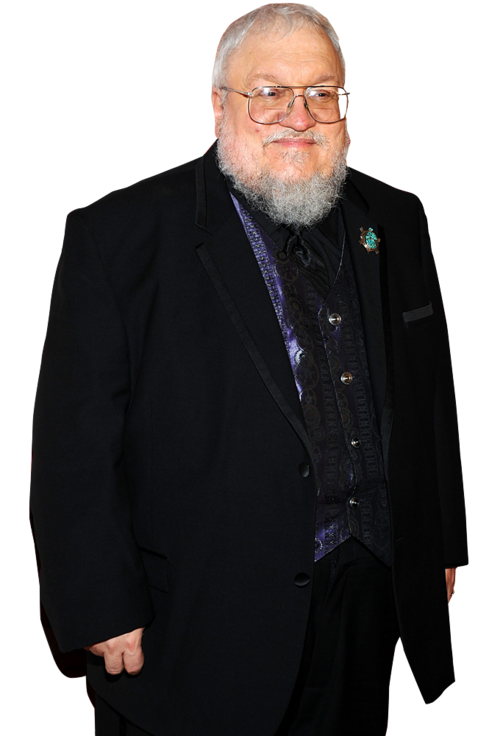 If George R.R. Martin thought he had a rabid fan base before, when each book in his best-selling fantasy series "A Song of Ice and Fire" was devoured by impatient readers, the success of the HBO adaptation Game of Thrones has raised the stakes considerably. We talked with Martin as he settled in after a long PR tour and got back to work on the next book in the series, The Winds of Winter.
Related: Watch the Trailer for the Buddy Comedy Version of Game of Thrones
Sean Bean on What's Next for Game of Thrones
Is Watch the Throne Secretly About Game of Thrones? A Track-by-Track Analysis
Hear the Latest Game of Thrones Jam, 'Damn It Feels Good to Be a Lannister'