The CW Says 'L8R' to H8R
The confrontational reality show got canceled.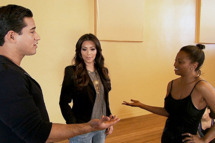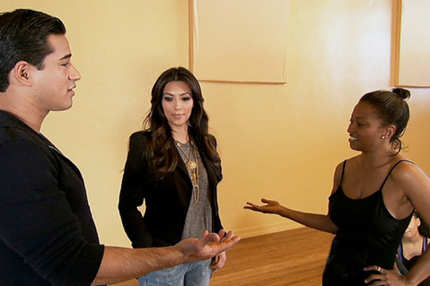 The premise of the Mario Lopez reality show H8R was to pit celebrities against their biggest detractors, but it won't last long enough to give Lopez his own measure of revenge against the overlords at the CW. The network has yanked the low-rated, poorly reviewed series from the schedule, effective immediately; starting next week, repeats of Ringer will fill its hole on the schedule. Still, H8R may return next year to air its remaining episodes as a summer burn-off. TTFN!