Gaaah! Great Moments in Recent Hand-Stabbing
As told through GIFs.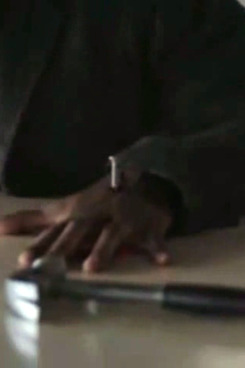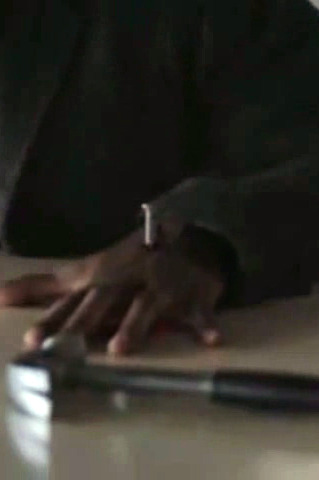 Luther's second season continued last night with all the creepiness and violence that have come to be the show's calling card. (This post contains some mild spoilers from last night's episode, though no actual plot points.) Luther can be a deeply disturbing show — last week's Punch mask is utter nightmare juice — but last night, it also became a particularly trendy one: Luther got stabbed through the hand! Just sitting at a table! Ayeeee. Hand-stabbing is nothing new in TV or film, but it's been having quite the renaissance recently!
Who will be next? Perhaps the cast of American Horror Story better start donning some iron gloves.