Jack Nicholson Offered a Role in the Jackie Robinson Biopic
Not to play Robinson, obviously.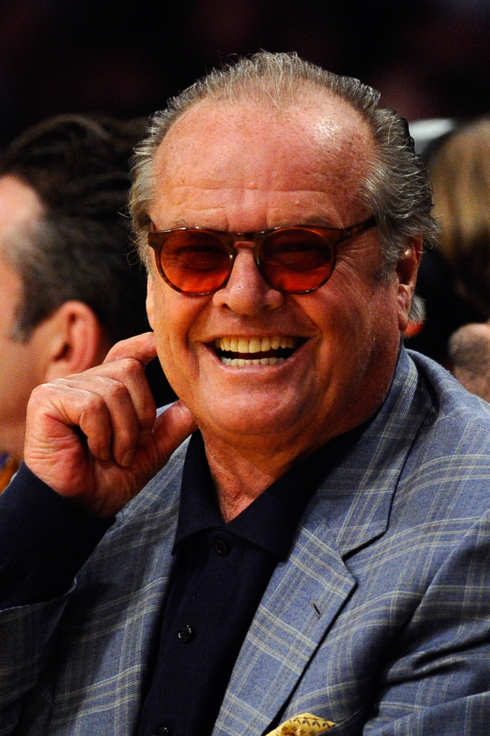 Good news for fans of baseball, movies, and movies about baseball: The Legendary Pictures' Jackie Robinson biopic announced over the summer, 42, is gathering steam at Warner Bros. Our spies tell us that an offer has been made to Jack Nicholson to star in the planned film, which has Brian Helgeland attached to direct. No word on what role Jack's been offered, but as Nicholson is 74, we kinda suspect it'd be that of Branch Rickey, the Brooklyn Dodgers executive who was in his mid-sixties when, in 1945, he signed Robinson to a contract with the Dodgers' minor league affiliate, the Montreal Royals. After Robinson led the league in both batting and fielding percentages that season, it was Rickey who — six days before the start of the 1947 season — called Robinson up to the Dodgers. And hey, at least we know Jack isn't afraid of a swinging baseball bat.