Read an Exclusive Annotated Lyric From the New Expanded Edition of Jay-Z's Decoded
Read Jay's thoughts on "Lost One."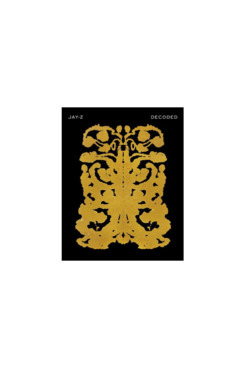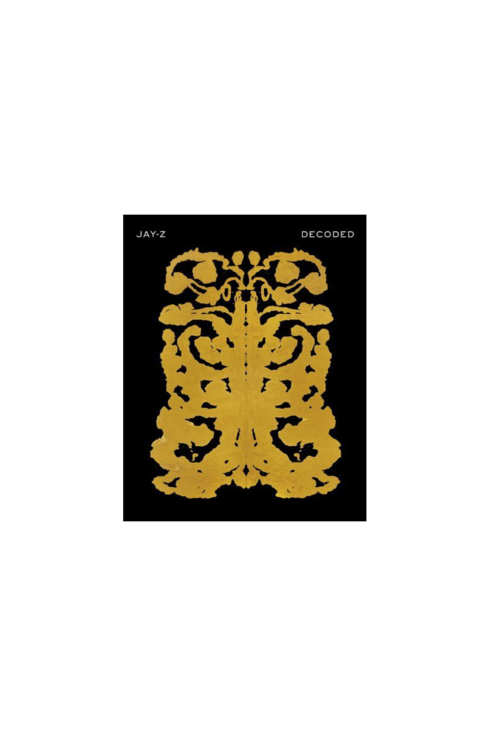 Decoded, Jay-Z's 2010 memoir-slash-lyric-guide, earned rave reviews from even the toughest critics for its densely packed musical annotations layered with personal reflections. Last year, Jay told Vulture that a more straightforward autobiography ("the mysterious Black Book") still might be germinating, but in the meantime, we can offer you a first look at the new paperback edition of Decoded (coming out November 1), which includes Hova's insights on several songs not previously included in the hardcover edition. Below, a sampling of his breakdown of "Lost One," off 2006's Kingdom Come; click on the footnotes to read his commentary.
Excerpted from Decoded by Jay-Z. Copyright (c) 2011 by Jay-Z. Excerpted by permission of Spiegel & Grau, a division of Random House, Inc. All rights reserved. No part of this excerpt may be reproduced or reprinted without permission in writing from the publisher.