Jay McInerney's On-Set Gossip Girl Consultations
"Hey, guys, 'Vanity Fair' doesn't publish fiction."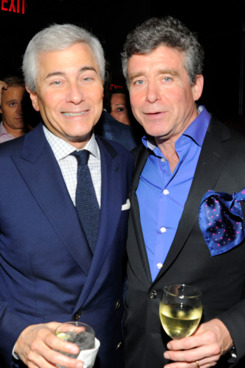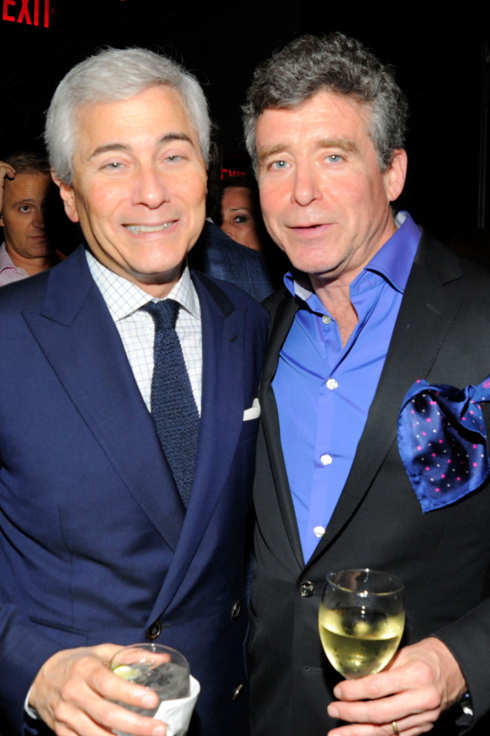 Jay McInerney shows up on Gossip Girl from time to time as Jeremiah Harris, a McInerney-like author who provides wannabe novelist Dan Humphrey with mentorship (when he's not firing him). So when we caught up with McInerney at his friend Charles Askegard's retirement party from the New York City Ballet on Sunday, we asked about — what else? — his recurring cameo. "All I can say is I'm really glad that I did not let them name the character Jay McInerney, because the character increasingly diverges from me. He has just become a character on the show," he said. Plus, he was a little worried about fans: "Penn [Badgley] was my intern and I fired him [on the show], and that was when I decided I don't want to be doing this under my own name and have all the 16-year-old girls in America hate me." As for the recent story line about Vanity Fair publishing an excerpt from Dan's first novel, McInerney told the writers there was a problem with it. "Vanity Fair doesn't even publish fiction. I tried to point this out." he explained. "This is the kind of consultation I do on the set. You know, 'Hey, guys, they don't publish fiction.'"