Portlandia Enlists Smiths Guitarist Johnny Marr
"He's a brilliant guitar player, and he's really funny."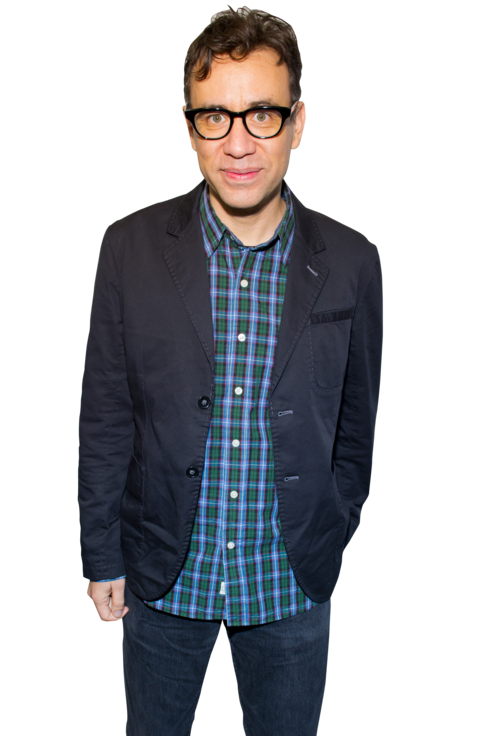 Portlandia's roster for season two was already pretty packed, with Kristen Wiig, Jack McBrayer, Tim Robbins, Andy Samberg, Kyle MacLachlan, and Penny Marshall among the season's previously announced guest stars. Vulture caught up with Fred Armisen last night at Project A.L.S. Tomorrow Is Tonight benefit, and he told us about yet another familiar face to look forward to. "I don't want to give away too much, but Johnny Marr from the Smiths [will be on]," he said. Armisen explained that because this season of Portlandia has ten episodes (as opposed to last season's six), there were more opportunities to come up with more characters, particularly roles for musicians to play. "[Marr]'s a brilliant guitar player, and he's really funny, too," Armisen said. Marr's part is "non-musical," but he's playing some kind of ambiguous hybrid of himself and a character. "It's a question mark," Armisen says. "It's very much you get to decide who he is." How Portlandishly nonconformist.