The Yeah Yeah Yeahs' Karen O on Her New Psycho-Opera, Stop the Virgens
"I'm totally falling apart. I'm like systematically falling to pieces, but it's kind of my M.O."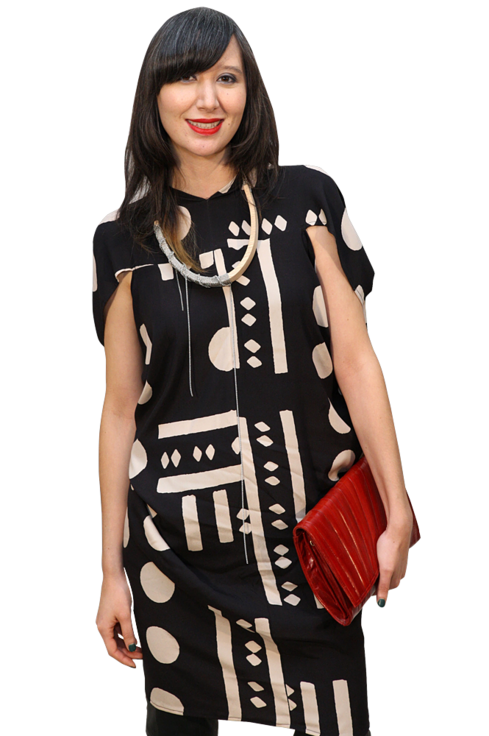 Karen O, best known for fronting the Yeah Yeah Yeahs, has long been crossing over into other mediums: She scored Spike Jonze's Where the Wild Things Are and directed music videos for bands like the Liars and Foetus. This weekend she'll turn into the nightmare-ish, singing/yelping den mother at the heart of Stop the Virgens, a psycho-opera she co-created with KK Barrett that features insane costumes, new music, and high-watt collaborators like the Creator's Project and director Adam Rapp. (The show opens tonight at St. Ann's Warehouse and runs through October 22.) We spoke to Karen O about dream worlds, the importance of live shows, and becoming a theater person.