Maria Bello on Prime Suspect, Its Chances, and Her Character's Modernized Katharine Hepburn Style
"It's not like NBC said, you know, 'Okay, people are talking about the hat, you can't wear the it.' If they did, I don't know what I would do. 'Cause I'm like Jane."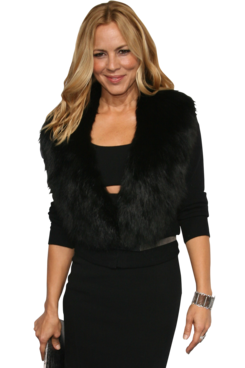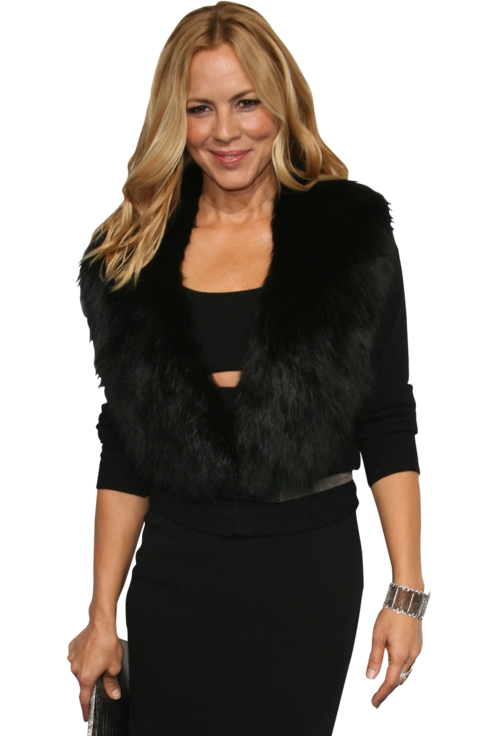 NBC's Prime Suspect may not be long for prime time. It's gotten pretty poor ratings, and despite NBC's decision to air reruns of the show at 10 p.m. every day this week, leading up to tonight's new episode, it still hasn't gotten a full season pickup. But the numbers don't tell the whole story: Prime Suspect is really good! A gritty, funny, smart procedural starring Maria Bello as the difficult yet lovable homicide detective Jane Timoney, a character who is much more than just her goofy hat. (Though, if you think her fedora is silly, please, try our Prime Suspect Hat-O-Matic.) We spoke with Bello yesterday about the show, its Friday Night Lights shooting style, her similarities to Jane, and how Jane's style is "Katharine Hepburn, but a modernized version."
*This original photo accompanying this post incorrectly identified Julie Benz as Maria Bello. We've updated to correct the error.