Gossip Girl's Josh Schwartz Planning a Remake of the U.K. Hulu Hit Misfits
Working-class teens get superpowers!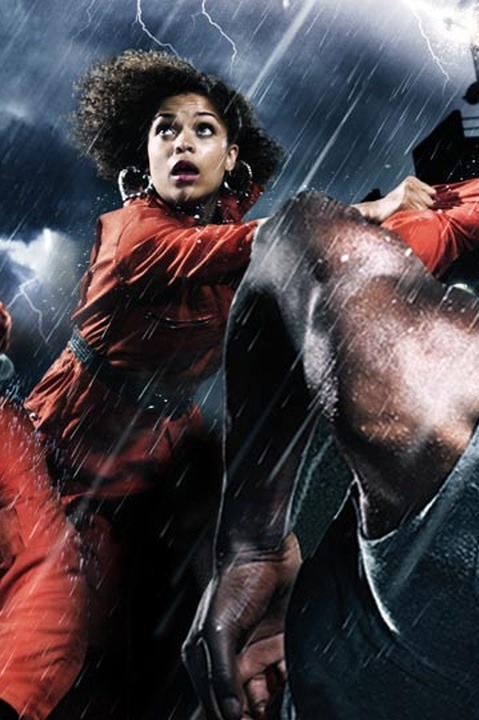 Good news for loyal Chuck fans mourning the fact that the show begins its final season later this month: Series co-creator Josh Schwartz is planning another foray into the sci-fi arena. Vulture has learned exclusively that the prolific writer-producer (Gossip Girl, Hart of Dixie) is planning to adapt the British sci-fi drama (and Hulu hit) Misfits for American audiences. Our spies say Fake Empire, the Warner Bros. TV-based production company Schwartz runs with partner Stephanie Savage, has just finalized a deal for the rights to the show, which revolves around a group of working-class teens who find themselves endowed with superpowers following an electrical storm. (Think the good, first season of Heroes with Buffy-esque snark and a similar Scooby-ish gang). Schwartz will team up with U.K. Misfits creator Howard Overman to write a U.S. translation. There's no network attached as of yet, but given the response to the original series, it's hard not to imagine it finding a Stateside TV home.
Schwartz (who makes his debut as a feature director next October with Paramount's Fun Size) and Overman will both serve as exec producers on the U.S. Misfits, along with Fake Empire's Savage and Len Goldstein, and Murray Ferguson of Misfits' U.K. production company Clerkenwell Films.