ABC Revived the TV Comedy With Modern Family, But Does That Make It a Hit Network?
'Suburgatory' is working, but 'Man Up' is fading.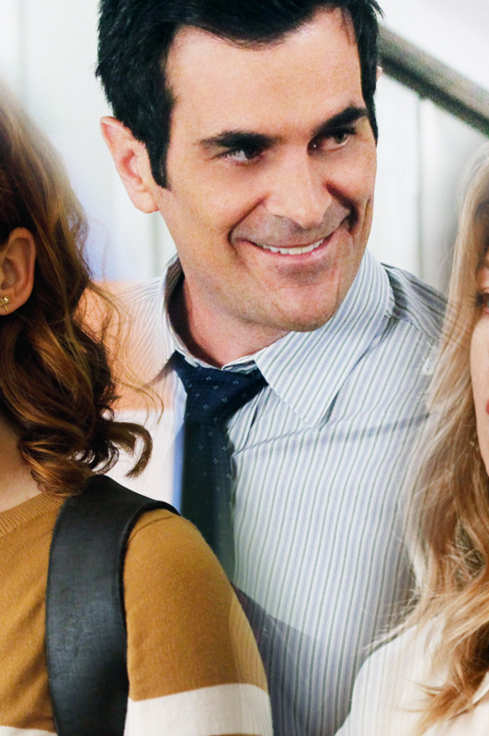 All this week we've been taking a long look at each network to see how they're faring this season now that the initial hype has faded and shows new and old have settled into their natural level. We've covered the struggling NBC and the steady CBS, so today let us turn our magnifying glass to ABC. At the forefront of the comedy renaissance, the network has capitalized on it with the solid newcomer Suburgatory, and while some new soapy dramas have paid off (Revenge), others have not (Charlie's Angels). Let's take a look at the Alphabet network, from A to Z.
What's next: We can't keep track of everything ABC has on the shelf, but the network has lots of faith that the soap-y GCB and the Lost-y The River will attract viewers in the New Year. The network will certainly get attention (though mostly the derisive kind) for its upcoming cross-dressing comedy Work It!, but who knows if that'll translate into viewers. The network is scheduled to expand its nascent Tuesday comedy block to four shows, with a possibly retitled Cougar Town and the promising Don't Trust the Bitch in Apt. 23. And as frightful as the DWTS decline has been, the good news is, it gets to hit the reset button next March. Michele Bachmann should be free by next spring.