Boyz II Men's Nathan Morris on Twenty, Justin Bieber, and 'Lose Your Virginity' Songs
"We get the prom dances, we get the 'I lost my virginity,' we get the, you know, 'I got a lot of girls..."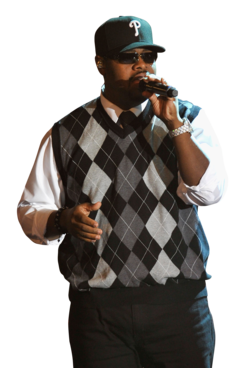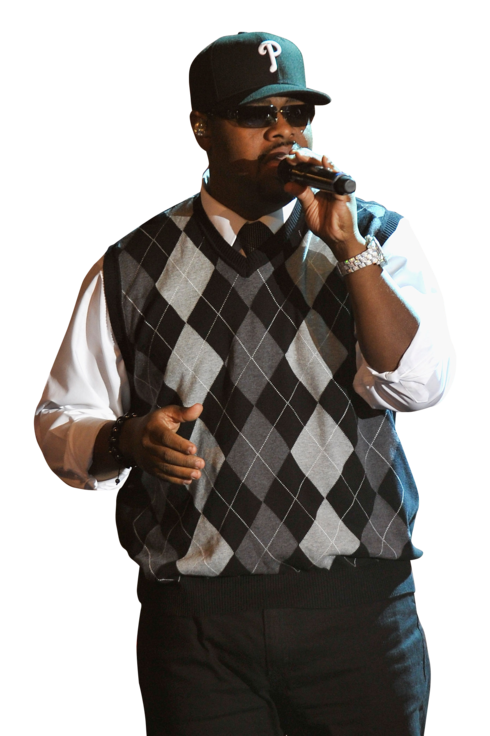 Though this fall boasts no shortage of twentieth musical anniversaries (See: Nevermind, Achtung Baby, and Pearl Jam), Boyz II Men's birthday will inspire a particular wave of nostalgia among the many boy band and R&B enthusiasts of the early nineties. If you had a tape deck in 1993, you probably owned "End of the Road," and chances are it has sound-tracked a breakup or karaoke night for you at some point since. To mark the occasion, Boyz II Men today releases Twenty, a two-disc album that features ten new original songs, plus reworkings of classics like "On Bended Knee" and "MotownPhilly." Vulture caught up with Nathan Morris to discuss the anniversary, the band's upcoming Christmas collaboration with Justin Bieber, and how many children still know the words to "I'll Make Love to You."
They still do?
Yes. And we point them out. Because they come in every now and then, and we can find where the kids are. And they're standing up, singing, and they're clapping, and dancing. And we'll hand them a microphone and let them sing to the audience and it's actually incredible.