With New Girl Outshining X Factor and Terra Nova, How Is Fox Faring This Season?
Zooey Deschanel turned out to be the biggest hit of the network's new batch.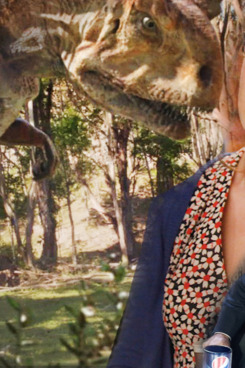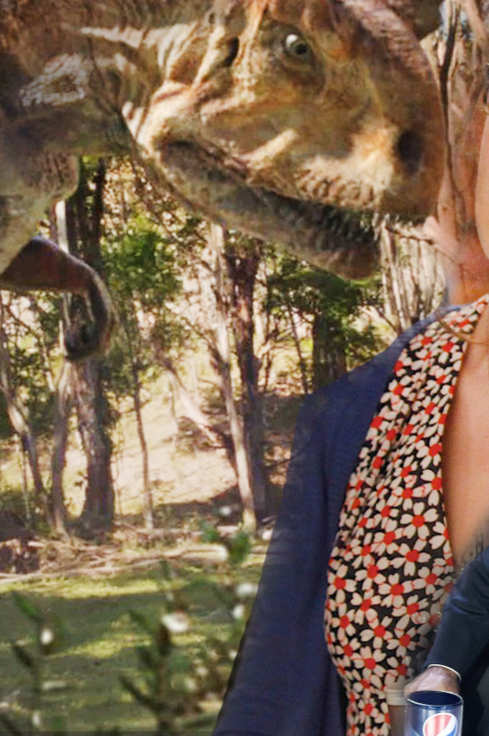 All this week we've been taking a long look at the major broadcast networks to see how they're faring this season now that the initial hype has faded and shows new and old have settled into their natural level. We've covered the struggling NBC and the steady CBS, and the new comedy leader, ABC, so today let us wrap up the season with perennial young-viewer leader, Fox. This was a year of big swings from the network, with The X Factor and Terra Nova. Neither became a smash success, but Zooey Deschanel's New Girl did. So how are things in the land of scoop-necked Simon Cowell and long-necked dinosaurs?
What's next: American Idol returns in January, and if history is any guide, Fox will quickly ascend to No. 1 in adults 18 to 49 and stay there until the end of the season. Ratings watchers will be looking to see if a fall's worth of The X Factor , plus the presence of The Voice on NBC, will make a dent in Idol's ratings. We're honestly not sure what to expect. Meanwhile, Fox will roll out some big new dramas, including the supernatural-tinged crime drama Alcatraz and a slightly mystical Touch, starring Kiefer Sutherland. The Bones spinoff Finder will also make its debut. Comedy-wise, the network will serve up another helping of the very tasty Bob's Burgers and is planning a toon take on Napoleon Dynamite (brace yourself for "Pedro in 2012" ads). Breaking In is also slated to return, though we're not quite sure why. We're most excited, however, about the planned April 1 Fox 25th anniversary special. Finally, a chance to find out whatever happened to the casts of Duet, The New Adventures of Beans Baxter, and The Heights . (If anyone ever figured out just exactly how one talks to an angel, please let us know in the comments.)