What Is the Best Song Released in the Last Fifteen Years?
NME says it's by Radiohead.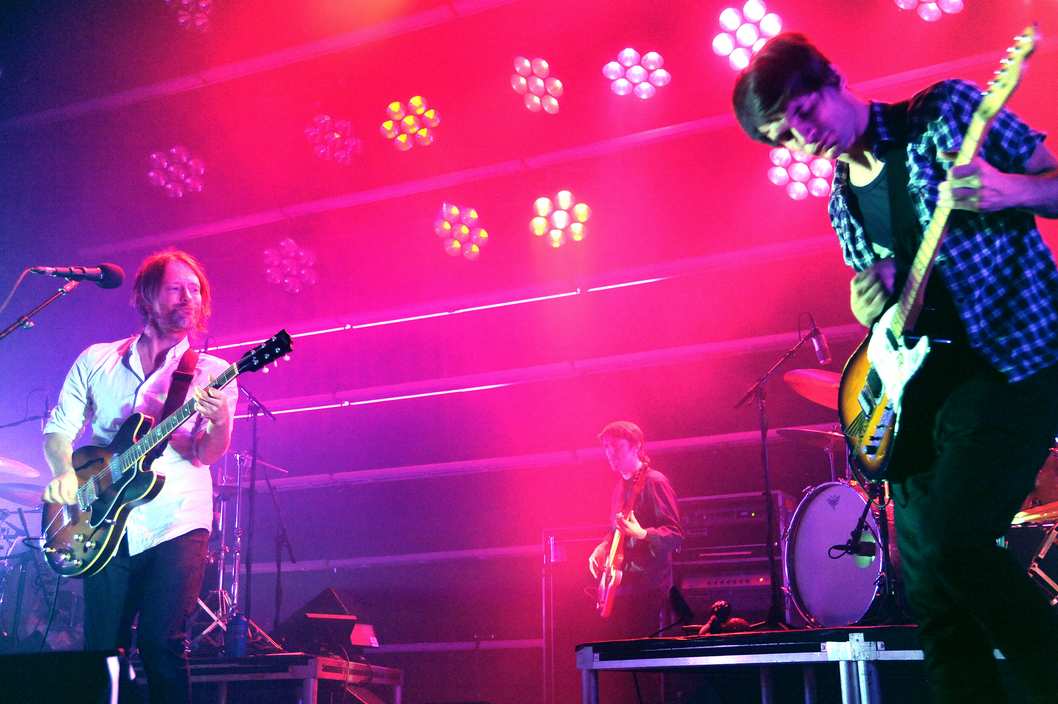 According to a list assembled by British music magazine NME of the top 150 songs from the last decade and a half, the best song of the modern era is Radiohead's "Paranoid Android" (which squeaked in just under the wire, as it's fourteen years old). The rest of the top five included Arcade Fire's "Rebellion (Lies)," Outkast's "Hey Ya!," "Last Nite" by the Strokes, and "Mr. Brightside" by the Killers (not even our favorite Killers song, but hey!). You can check out the full list here if you're curious where Beyoncé and Jay-Z charted (No. 16 and No. 13, respectively) and which British bands placed highly thanks to homeland pride (the Libertines and the Arctic Monkeys, natch), but then come back here and fight it out! Would you reorder some of these picks, or do you have a nomination that didn't even make NME's list?