Ringer Gets a Full-Season Order
The CW wants more of Sarah Michelle Gellar's twin drama.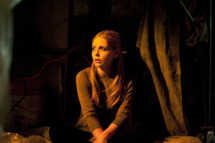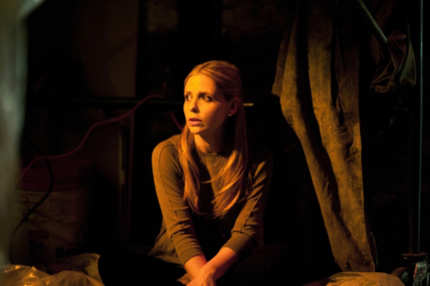 The CW has ordered nine additional episodes of Sarah Michelle Gellar's twin-thriller Ringer, sources say, after the show rebounded in the ratings this week to a CW-acceptable 1.7 million viewers. (Buffy's highest ratings back in the day? 7.7 million. Times change!) Ringer's had a decent start story-wise, with its poor-twin-takes-over-rich-twin's-life format, but now the show faces the real challenge of sustaining intrigue over many, many episodes. It's not clear yet if Ringer can remain mysterious without making everything too confusing and weird ("Aliasing," if you will), or solve a few of its mysteries without accidentally robbing it of some of its best material ("Veronica Marsing"). But since the show's central cat-and-mouse game is between Gellar and Nestor Carbonell, at least we know it will never run out of smoldering stares.