Who Is Your Dream Saturday Night Live Host?
Charlie Day, Emma Stone, and Jason Segel are all 'SNL'-bound. Who should be next?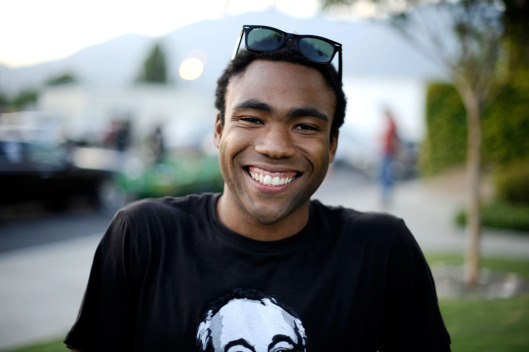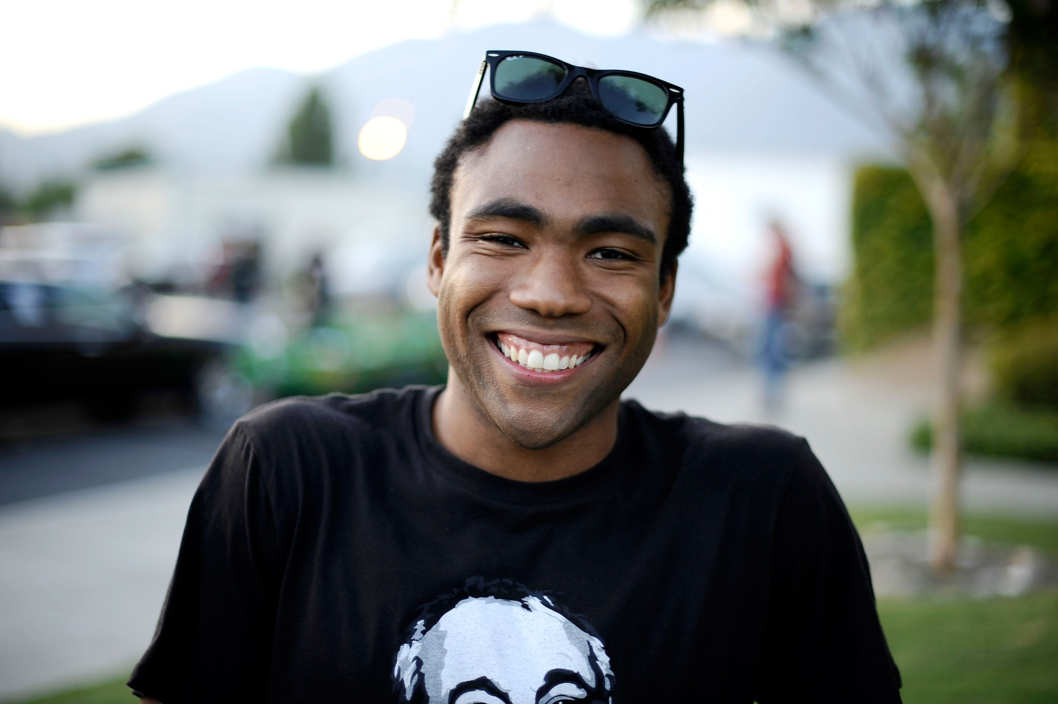 NBC announced the next three hosts for Saturday Night Live: Charlie Day will host the November 5 episode, Emma Stone will return for her second stint November 12, and Jason Segel will follow on November 19. (Musical guests: Maroon 5, Coldplay, and Florence + the Machine, respectively.) That's a pretty solid lineup! But there are plenty of other viable candidates. Donald Glover tops our wish list, and since Bryan Cranston has already hosted, how about Aaron Paul? Given that female-led sitcoms are all the rage this season, what about Zooey Deschanel or Kat Dennings? And since Brad Pitt is on the short list for an Oscar nomination for Moneyball, maybe it's finally time for him to host? Whom do you want to see center stage at studio 8H? Who's your dream SNL host?