The Star Market: Is Jack Black As Big As He Used to Be?
"I think he's seen hotter days," says one top agent.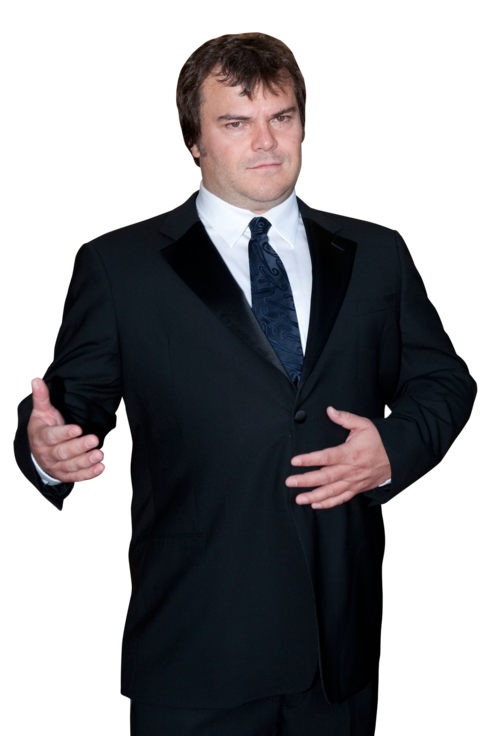 In The Big Year (opening today), Jack Black plays a bird-watching fanatic who travels around the world hoping to find and log as many rare winged creatures as he can. That plot may come as a surprise if you've only been paying attention to the ad campaign, which eschews any mention of bird-watching for a purely star-driven campaign: "Come see Jack Black get in adventures around the world with Steve Martin and Owen Wilson!" it says. "Our movie might be about a niche hobby, but our actors have four-quadrant appeal!" But does Black still possess the ability he once had to sell a movie on sheer star power? To find out, we spoke to industry insiders to answer the question: If Jack Black were a stock, should you buy, sell, or hold?
Buy/Sell/Hold: Weak Sell.