GM Is in Talks to Help Bankroll a Guy Ritchie Cannonball Run Remake
Guy Ritchie is interested, and it could double as a two-hour showcase for GM's new line.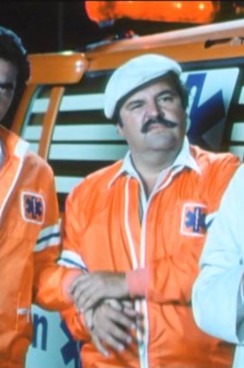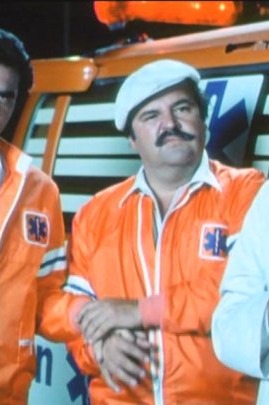 The government-owned General Motors may soon be partnering with Hollywood to encourage speeding, drunk driving, and general mayhem. Insiders tell Vulture that the world's second-largest carmaker is in discussions about backing an update of The Cannonball Run in a deal that would be much larger than your average product placement. With this deal, a new Run could double as a big, two-hour demonstration of GM's new cars.
Despite being derided as "Government Motors" by some conservative news outlets, the carmaker — in which the U.S. government holds a 27 percent stake, and the Canadian government 12 percent — is nonetheless actually being towed back from the junk bond yard. Last month, Standard & Poor's lifted GM's bond rating by two steps, (to BB+), a hair below investment grade; Moody's hinted it may follow suit. It remains to be seen if getting "two thumbs up" from film critics will prove just as beneficial.