The Good Wife Recap: Classic C-Student
"You and I should get drinks, trade whore stories."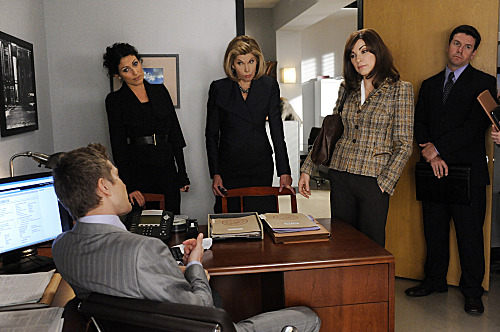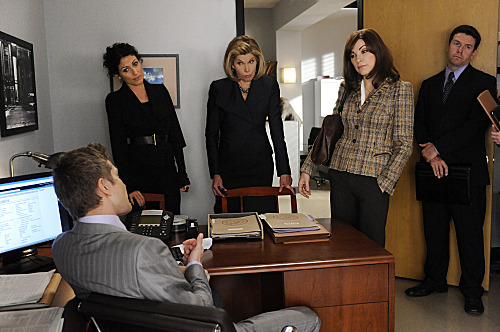 Over the past five weeks, loving The Good Wife has felt like loving the Cubs, or perhaps the Cardinals in any year but this one: great hope followed by crushing disappointment. We're so overly invested in the lives of these fictional lawyers and politicians that it's too stressful also to be overly invested in whether the show depicting those loves will, without warning, crumble under pressure. So, after the second decent episode in a row — the triumphant return of Colin Sweeney, Alicia and Celeste as unlikely friends, Eli finding out that everyone else has found out about Peter's separation — I'm choosing to believe that The Good Wife just whiffed a few games. Maybe we're still on track for a good season.
Since Peter isn't running for office, there isn't any real need for Alicia to stop Grace from appearing on the Internet with her friend. It's just that she doesn't get why this generation, or her daughter in particular, feels like putting herself out there that way. She doesn't get why Grace would want to do this just because she thinks it's cool. She doesn't believe that Jennifer, a 22-year-old voluntarily hanging out with a 14 year-old, has no other motivation than fun and actually liking Grace's company (or possibly taking her on as a lover). What had been feeling like a tacked-on story line in previous episodes may be what makes this season find its focus again. Instead of cramming all their deep thoughts into one-off cases about the Arab Spring and The News of the World, the Kings have found a through line for the season. Watching Alicia grapple with different versions of female liberation outside of marriage may not be the only thing this season is about. But it's at least some kind of direction, and for now that's enough