The Simpsons Renewed for Two More Seasons
The budget impasse has been resolved.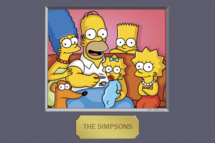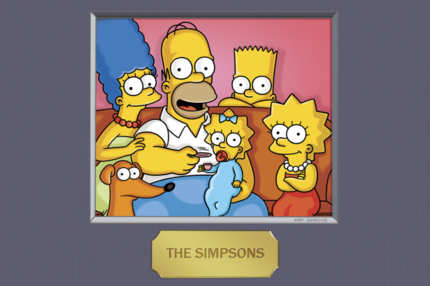 It's been a dramatic week for The Simpsons, after suggestions three days ago that its upcoming 23rd season would be the show's last, thanks to a budget impasse with cast members (who were seeking a percentage of the show's gigantic profits). Fox announced today that the show has been renewed for 24th and 25th seasons, which will take the series to the 559-episode mark in 2014. Whether it will continue after that — or should — is a whole other matter, but for now, let's allow Homer Simpson to have his moment, since the fictional patriarch bragged in Fox's press release, "Woo Hoo! I outlasted Andy Rooney!"