Thomas Jane: I Was a Homeless Gay Hooker
"I was 18. I wasn't averse to going down to Santa Monica Boulevard and letting a guy buy me a sandwich. Know what I mean?"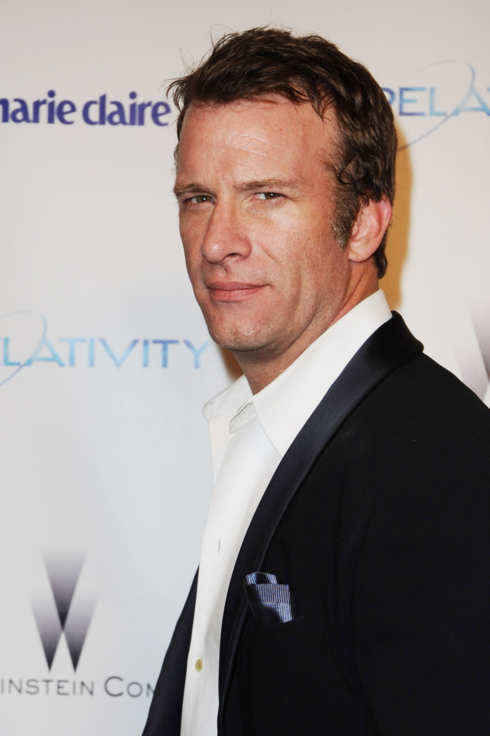 Last month, Thomas Jane got in a bit of hot water when he chatted with Vulture about his male gigolo drama, Hung. "I told HBO, the year I end up with a penis in my mouth is the last year of the show," Jane said then, though he walked back that comment a few days later, telling us, "Of course, everything I said was meant in good humor, good fun. You know, I'm a fan of the gay community, just because I've grown up in Hollywood around them." In fact, Jane's history with the Hollywood gay community goes back even further than that, because even though Jane says his Hung character will never go gay, he revealed to the L.A. Times over the weekend that he used to turn same-sex tricks himself when he moved to Los Angeles as a teenager.