Eric McCormack's Perception Adds Freddie Rodriguez to Its Long Guest Roster
He'll have a two-episode arc.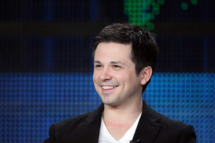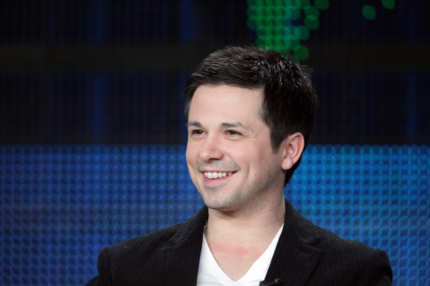 TNT's upcoming Eric McCormack series Perception is shaping up to be almost Love Boat–like in its appreciation of mildly recognizable guest stars. Last month came word that Boomtown vet Neal McDonough, Princess Bride icon Cary Elwes, and Twin Peaks star Sheryl Lee would be stopping by early episodes, while last week it was revealed that Tom Sizemore and Edward Furlong had signed on. Now Vulture hears another familiar face from TV's recent past is planning to help McCormack fight crime: Freddie Rodriguez. The Six Feet Under and Ugly Betty alum has booked a two-episode arc in which he'll play an eccentric ex-student of McCormack's Dr. Daniel Pierce who is convinced somebody is trying to murder a senator. Perception, which also stars Rachael Leigh Cook, is set to premiere next summer.