Today on Vulture Recommends: Comic Books Worth Fighting For
Five worth a trip to the store.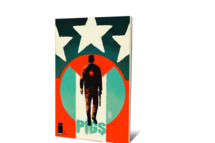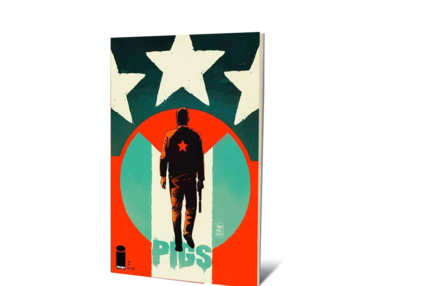 Critic Dan Kois is on duty this week with a list of comic books worth braving the comic-book store for. (Try saying that three times fast.) What if a disease swept the Earth and made everyone pretty (as in Jeremy Haun and Jason A. Hurley's The Beauty)? What if you were created to travel to Mars but had to make a life on Earth (as in Brian Azzarello and Eduardo Risso's Spaceman)? What if you had to ask the question, "Where the fuck is the rest of the President?" (as in Nate Cosby, Ben McCool, and Breno Tamura's Pigs)? Think about it. Then buy these comic books.