Unforgettable, Person of Interest Get Full Season Orders
They do pretty well for CBS.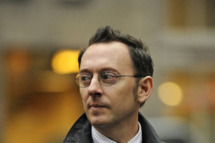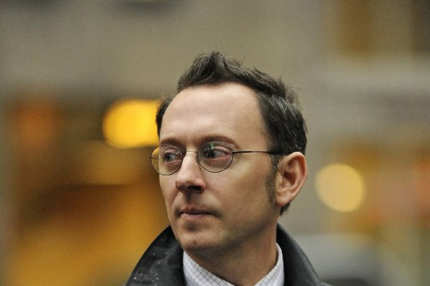 CBS picked up dramas Unforgettable and Person of Interest for full seasons, the network announced today. That just leaves A Gifted Man as CBS's only new show with a fate still undetermined: 2 Broke Girls already got picked up, and How to Be a Gentleman got the ax. Weirdly, Unforgettable is in fact completely forgettable (we all wish that show was still called The Rememberer as it was while in development, no?), and Person of Interest is not all that interesting. Now you've got time to turn things around, shows!