AMC Renews The Walking Dead for a Third Season
No surprise there.
Error 503 Service Unavailable
Service Unavailable
Guru Meditation:
XID: 133122986
---
Varnish cache server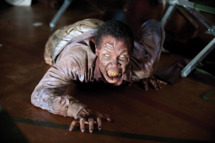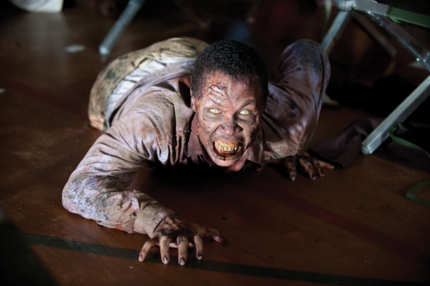 The Walking Dead will be back for a third season, AMC announced today. It's almost as if insanely good ratings, sustained buzz, and the slavish devotion of fans will get you places! Too bad those places are all within a scary, desolate, zombified Atlanta. But seriously, folks, TWD's ratings make it the No. 1 drama for adults 18 to 34, and the No. 4 series period for that demographic — a third season was a sure thing, even if structurally and dramatically the show's still leaving a little something to be desired.