Where Are the New Leos, Tobeys, and Jakes?
There are plenty of acclaimed younger actresses, but where did all the actors under 25 go?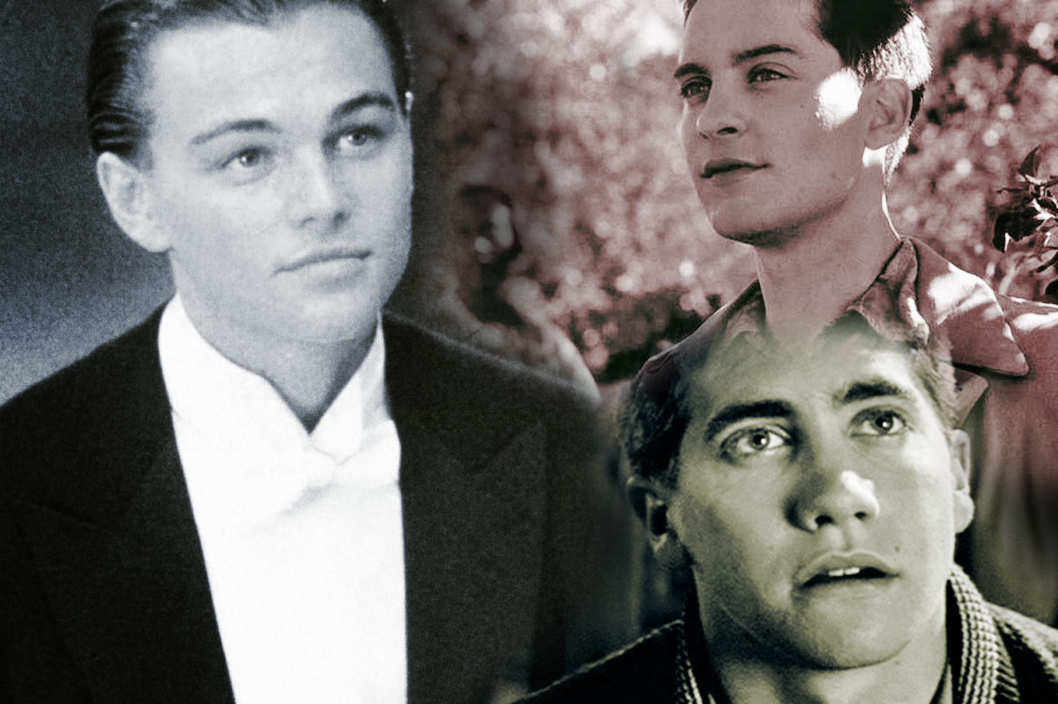 If asked to name a promising young actress under 25, you'd have a long list to choose from. There's Jennifer Lawrence, an Oscar nominee poised for superstardom as the lead of The Hunger Games, and Kristen Stewart, who already has the high profile but impressed in several indies before she ever signed on for Twilight. You've also got Emma Stone, Ellen Page, Mia Wasikowska, Evan Rachel Wood, Emma Watson, and an arresting roster of teen actresses who've made their mark, which includes Chloe Moretz, Hailee Steinfeld, Saoirse Ronan, and both Elle and Dakota Fanning. (And though you might quibble with her inclusion, ask any casting director who's got heat under 25 and you'd likely hear Blake Lively's name, too.)
But what if we asked you to name a group of actors under 25 with the same depth, appeal, profile, and promise? Where did all our new Leos, Tobeys, and Jakes go?
But hey, let's look on the bright side: Where there's a deficit, at least there's opportunity, right? If you're a college student who's always dreamed of becoming a famous actor, get your ass to Hollywood post-haste, where they're handing out starring roles to any Armie Hammer or Diego Boneta who can show up and slate right. You'll get cast! They need you! And we need you, too, if we're going to prevent all of Hollywood's high-school roles from simply going to Justin Bieber by default.