A TV Version of Zombieland Is in the Works at Fox
AMC may soon have undead competition.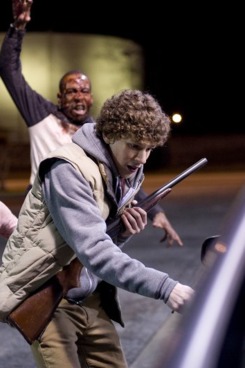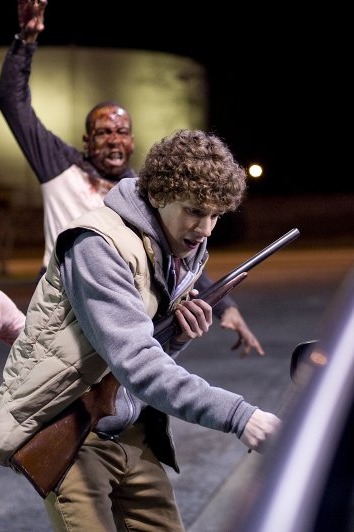 Two years ago this month, horror comedy Zombieland burst into movie theaters and instantly became one of 2009's biggest sleeper hits, eventually taking in more than $100 million at the worldwide box office. There was instantly talk of a sequel that might even be filmed in 3-D, but so far, Columbia Pictures has yet to greenlight a follow-up (even with The Walking Dead continuing to demonstrate Americans' love for all things gross and deceased). Now, Vulture hears the sequel might actually not happen at all, but for a reason that might make fans happy: A half-hour TV version of Zombieland is in the works with original writers Rhett Reese and Paul Wernick onboard. Specifically, we hear talks are well under way with Fox Broadcasting and Columbia's sister unit, Sony Pictures Television, to put the zom-com into development for the 2012-13 season. If it happens, it will actually be sort of fitting.
One good reason to think a series version of Zombieland could be killer is the fact that the writers have been working on story ideas for a show for years now. As Reese told MTV News last year, "We always thought [it should be a TV series]. If you watch the movie with that in mind, you will see some remnants of the television show. We have the 'Zombie Kill of the Week,' which was always intended to happen every week. The movie ends on a cliffhanger; it doesn't have a real resolution." Polone says the main leads, obviously, won't be part of the series. But maybe since the project is headed to Fox, Zooey Deschanel could do a cameo as a zombie Jess?