ABC Gives Good News to Three of Its Shows
More <em>Once Upon a Time</em>, <em>Happy Endings</em>, and Tim Allen are on tap.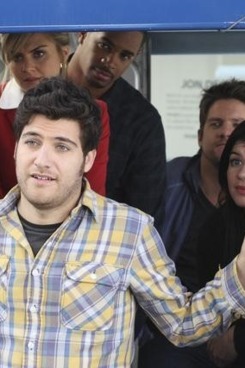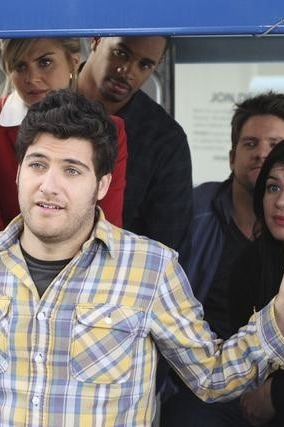 ABC has done the expected and ordered up more episodes of first-year drama Once Upon a Time, newbie comedy Last Man Standing, and second-year sitcomHappy Endings. (Yay Happy Endings!) Specifically, ABC has greenlit nine more episodes of all three shows, for a total of 22. The renewal for Once was a no-brainer, since the show has performed very well both weeks it's aired. Likewise, while Last Man is hardly a runaway hit, it's doing solid business opening up ABC's Tuesday night lineup; the network no doubt hopes it can grow in the months ahead. Happy Endings, meanwhile, is one of ABC's most buzzworthy comedies and while it retains just under 70 percent of its Modern Family lead-in, that's on a par with Cougar Town, which is headed into its third season. ABC is going down to the wire on Pan Am, however: It has ordered five more scripts but didn't greenlight production on any new episodes.