Academy President on Brett Ratner: 'I Was Appalled'
"Oh my gosh, oh wow."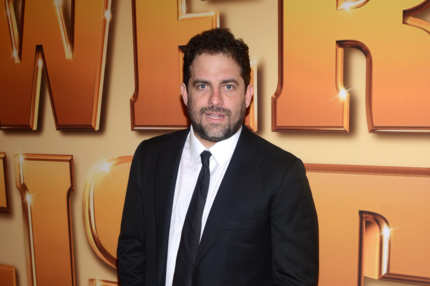 Academy president Tom Sherak is speaking out on the Brett Ratner imbroglio, and he says that Ratner's resignation from his duties as Oscar producer had a lot to do with that explicit Howard Stern interview, too, and wasn't simply because of Ratner's controversial "rehearsal is for fags" comment. "It was the accumulation. It wasn't just one thing," Sherak told the Los Angeles Times. Then why did Sherak send out a statement supporting Ratner on Monday evening, several hours after the Stern interview was broadcast? "I didn't hear Howard Stern [until well] into that night," Sherak explained. "I don't listen to that show. I'm not a listener, I think I'm out of the demographic. I got an email. 'Have you heard Howard Stern?' Later in the day I went home. I put it on and I started listening to it." His reaction? "I knew why I don't listen to Howard Stern. I felt appalled. Oh my gosh, oh wow. Thank God my wife didn't hear it. I was appalled. Brett called me the next day he said, 'Tom, I need to resign.' I said thank you." Sherak says that fill-in producer Brian Grazer expects to have a new host secured and announced within the next week, though he then failed to cough and mutter "Billy Crystal" under his breath, so it appears that this thing is still wide open.