Alan Cumming Will Perform a One-Man Macbeth
Ambitious! How fitting for Macbeth.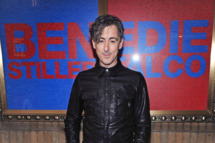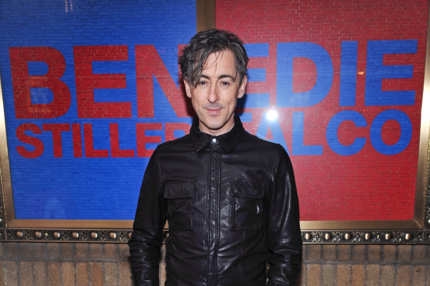 Alan Cumming will star in a one-man production of Macbeth next year because he's "never one to refuse a challenge," he says. The show will open in Glasgow in June and then transfer to Lincoln Center in July. "I have been obsessed with the play all my life. It was the first Shakespeare I was in," Cumming told the U.K.'s The Stage. "I had this idea I wanted to swap the roles of Macbeth and Lady Macbeth, because there are so many things about gender, I thought it would be a really exciting idea to flip that," he says. "So we did this reading like that, in New York, and [director] Andy Goldberg had this idea I should just play all the parts." It's that easy, kids! Just one guy, playing all the parts in Macbeth! As if we needed further evidence that Alan Cumming was having a better time than pretty much everyone else.