Ang Lee Wanted Hulk to Look Like Tree of Life
"There are some locations [in <em>Tree of Life</em>] I even scouted before."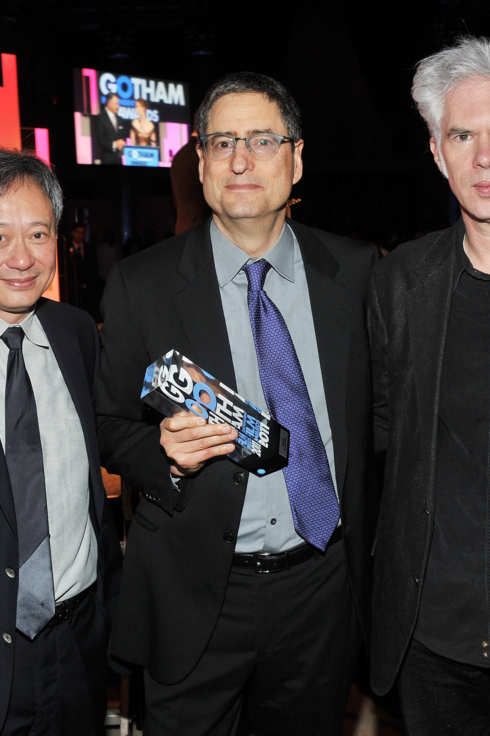 At last night's Gotham Awards, Ang Lee confessed to Vulture that he still needs to catch up on this year's movies, but he just watched Terrence Malick's metaphysical epic The Tree of Life. "Most of it blew me away," he said, although he confessed to a little bit of professional envy over the film's trippy special-effects interlude connecting the main story, set in the fifties, with the birth of the universe. "I had those thoughts in The Hulk, about the macro/micro stuff," said Lee, referring to his experimental 2003 comic book flick. "There are some locations [in Tree of Life] I even scouted before, so I see a lot of the elements I was thinking about in The Hulk. Some I put in, some I didn't. The non-drama part of Tree of Life was stuff I was thinking about when I was doing The Hulk. So I've been there. That's why that part didn't take my breath away, because I'd been thinking about similar things. I like to be surprised." Next up for Lee is his adaptation of Yann Martel's Life of Pi, which he just completed principal photography on; still, don't expect to see it for another year. "It's a mixture of live action and animation," he told us. "Takes a long time to shoot, takes a long time to get it off the ground, takes a long time to write a script, scout, prep, and then it will take a year to finish the post-production, so it's a long project."