Armond White Loved Jack and Jill
He compared it to Lubitsch, of course.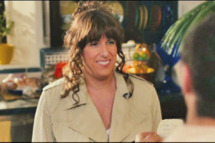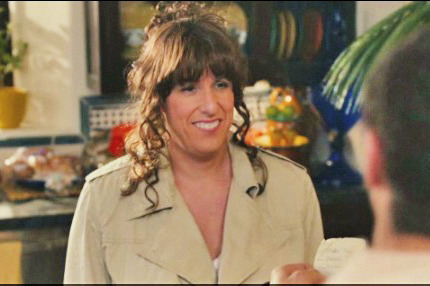 Not everybody hates Jack and Jill! Among the critical community, Adam Sandler's new comedy has gained one unexpected (and yet totally expected) defender: reliable contrarian Armond White. "Sandler looks at sibling rivalry without that acrid love of dysfunction now so popular on TV and Broadway," raves White. And does he do that thing of citing one film from the pantheon while reviewing a critically reviled comedy? He does, since Jack and Jill "brings to mind the great line that Ernst Lubitsch's classic 1946 female plumber comedy Cluny Brown 'upset people who didn't like to admit they have plumbing.'" Then again, he once called Sandler's Grown-Ups a "humanist work of art" worthy of Mike Leigh and Jean Renoir, so by Armond's standards, maybe this is only a mild thumbs-up?