Here's What Bradley Cooper Would Have Looked Like in The Crow
He's no longer attached to the remake, but concept art from the project has found its way online.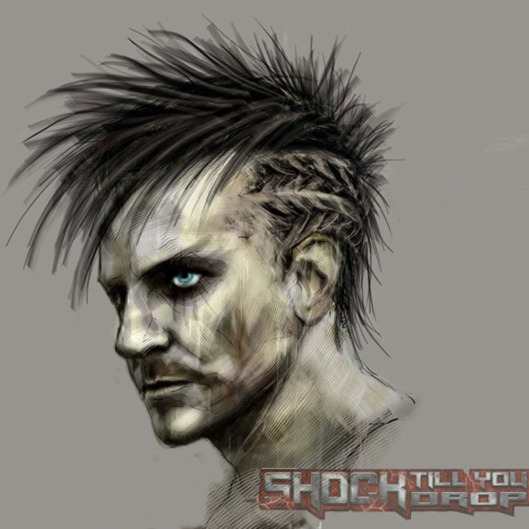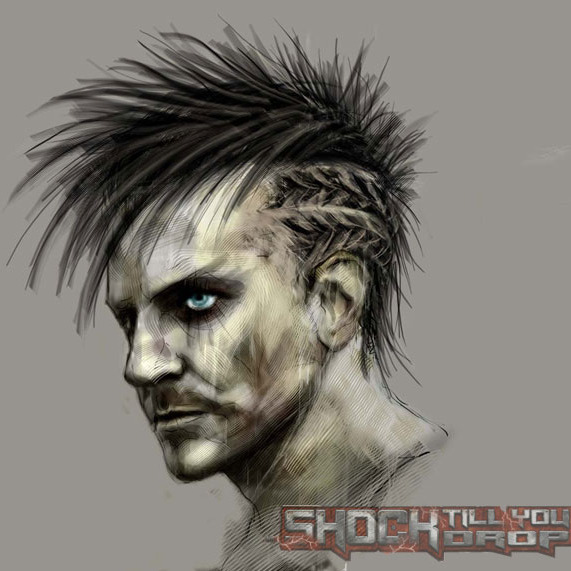 After the spring success of Limitless proved that Bradley Cooper could open a movie without the help of Zach Galifianakis or a pair of Ray-Ban aviators, the actor used his newfound capital to line up a pair of very different projects: a big-budget adaptation of John Milton's poem Paradise Lost where he'd play Lucifer, and a remake of Brandon Lee's final film, The Crow. The former film is still happening, but the latter has lost both Cooper and its original director, Juan Carlos Fresnadillo; still, some concept art of Cooper as the Crow leaked online this weekend. It's a different look for him, to say the least!
Here are two images from the collection of concept art: