Bravo to Run Watch What Happens Five Nights a Week
Get ready for a lot more Andy Cohen.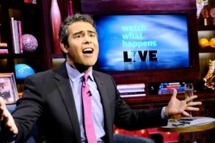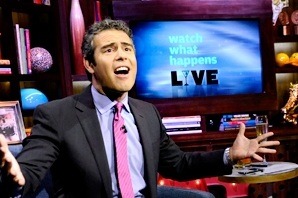 Andy Cohen's Bravo talk show Watch What Happens: Live has always had an unusual airing pattern -- it only runs new episodes on Sundays and Mondays -- but come January, the channel is going to treat it like the full-fledged talk show it's become by expanding the show to five nights a week. Bravo announced the upgrade today alongside a new job title for network staple Cohen: executive vice president of development and talent. If he needs an on-air sidekick to help pad out his expanded running time, may we suggest a delightfully inebriated Jackee?