Brian Grazer to Replace Brett Ratner As Oscar Producer
Can he entice Eddie Murphy to come back?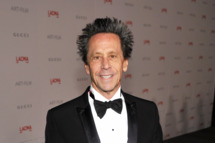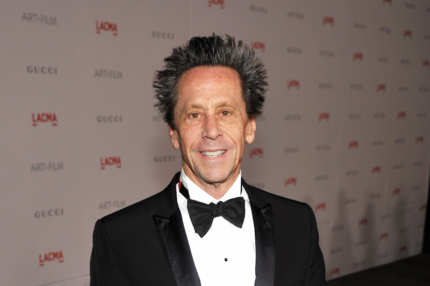 Another hour, another new development in this week's flurry of Oscar news: Now, Deadline is reporting that Brian Grazer is a done deal to replace Brett Ratner as the producer of the 84th Academy Awards. Grazer has ties to both Ratner and departing Oscar host Eddie Murphy, as he produced their latest film Tower Heist; in fact, Deadline says that the Academy is hoping that Grazer can entice Murphy to return to the fold. Still, Grazer has already put out calls to talent agencies to see what A-listers might be available to host if Murphy can't be convinced to come back. The pick of Grazer should go a long way to quell Academy concerns: He's one of the most successful, well-respected figures in Hollywood, and unlike Ratner, he's actually a bona fide Oscar winner to boot.