Bring It On Brought to Stage
The production begins this week in LA, then takes its spirit stick on tour.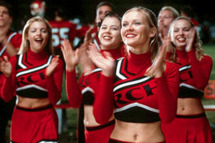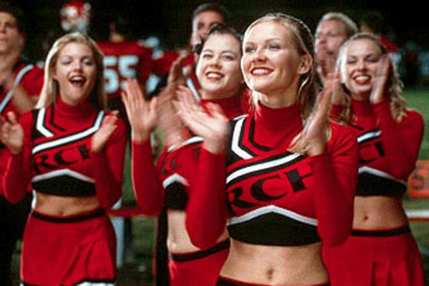 Funny Girl may be dead in the water, but Bring It On: The Musical is coming to entertain spirited tweens and nostalgic semi-adult women all across the land. While the original movie came out over ten years ago, Bring It On has become an American Pie-like straight-to-DVD machine, so after five movies, the musical stage was the next inevitable step (that or just moving on). The show, which shares most of its creative team with In The Heights (and should have been called Bring It Song), debuts this Friday at the Center Group Theatre's Ahmanson Theatre in Los Angeles before going on tour next month.