Bryan Singer Added to The Munsters Reboot
Bryan Fuller will write it, Bryan Singer will direct and executive produce it, and hopefully you'll watch it.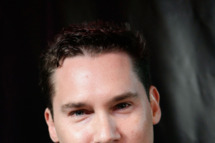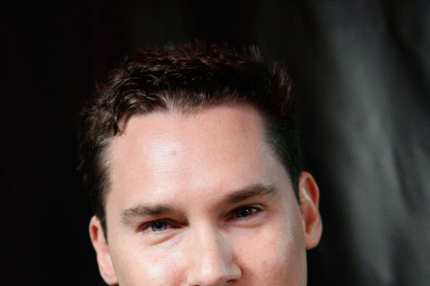 When NBC took on rebooting Prime Suspect, they thought all they'd need were fewer accents and more hats. Well, lesson learned, because when it comes to the network's reboot of The Munsters, they're forgoing accessories for Hollywood's biggest guns (or at least its biggest Bryans). Bryan Singer (Superman Returns, X-Men) has signed on to both executive produce and direct the show's pilot, which was developed and written by Bryan Fuller (Pushing Daisies, the cult favorite Wonderfalls). Fuller's vision for The Munsters, like Daisies, would be heavy on striking visuals, and who better to execute that vision than the man who knows Wolverine's good side. Surely the Bryans' magnificent images will make us forget about fedoras entirely.