Busta Rhymes Now Presents Google Music, for Some Reason
Hear his new song, "Why Stop Now."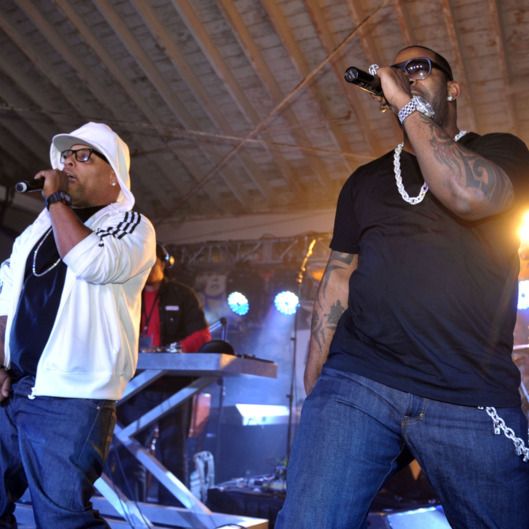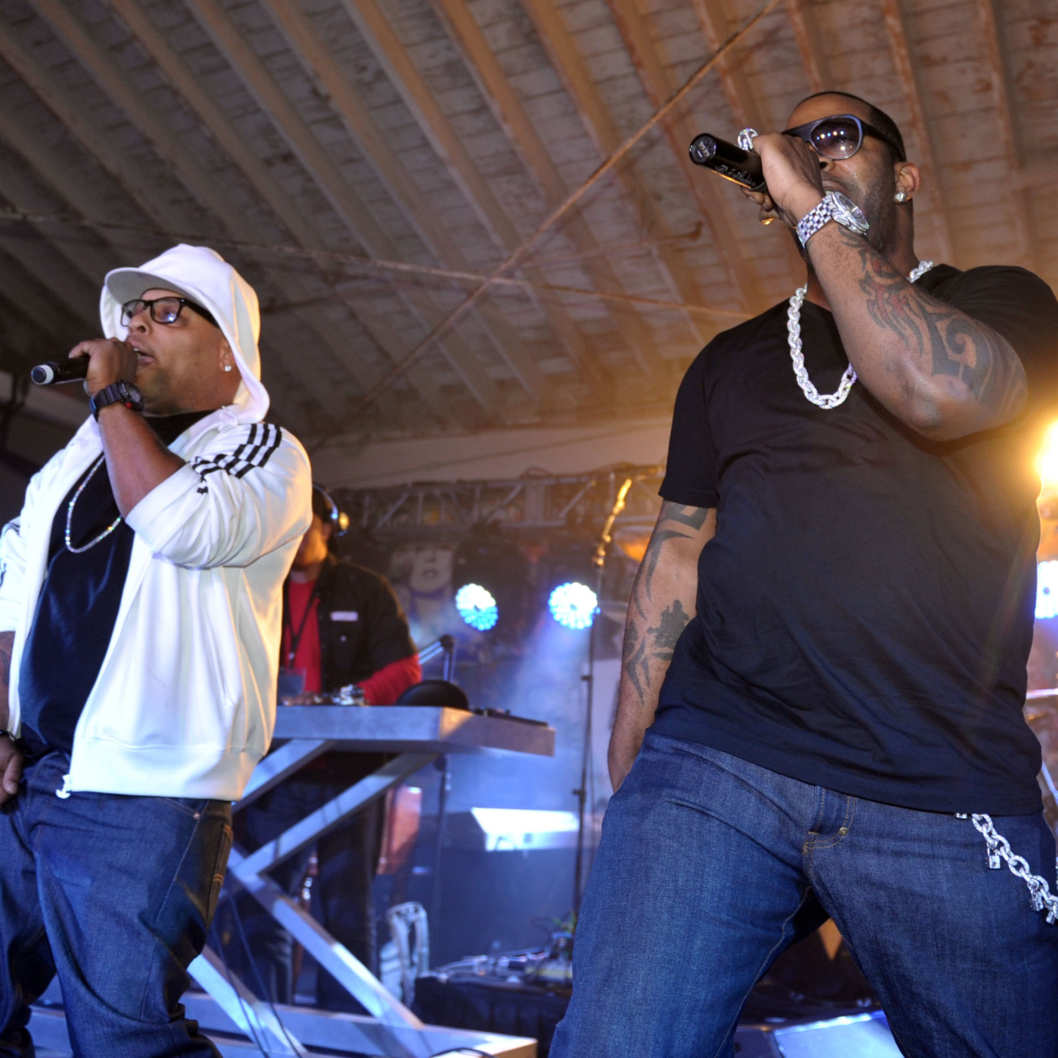 Google's new music service finally made its debut yesterday with an Apple-style keynote, and so far, it appears to be a music-locker-iTunes hybrid, with limited sharing available through Google+. (Finally, a soundtrack for your many late-night Google+ hangouts.) Also featured on Google Music: a brand-new Busta Rhymes track, which is being given away free of charge to celebrate the service's debut. Vulture cannot at this moment explain exactly how Busta came to be the face of Google Music, but we assume it went down in a manner similar to his recruitment for Justin Bieber's "Drummer Boy," meaning someone from Google interrupted Busta mid-family dinner with a tweet about making it "hot up in the Google."
Anyway, "Why Stop Now," a callback to "Look at Me Now" with a guest appearance by Chris Brown, is available for free over on Google Music, or you can just stream it below. One more Busta-related bit of news: Dude officially signed to Cash Money yesterday. Big week for Busta! Okay, enjoy some fast rapping now; you've earned it.
* This post's headline was corrected to fix an earlier mistake (Google Music, not News.)