Chiddy Bang Are Ray Charles
Hear their new single.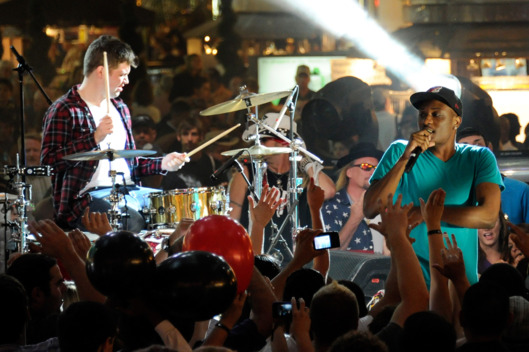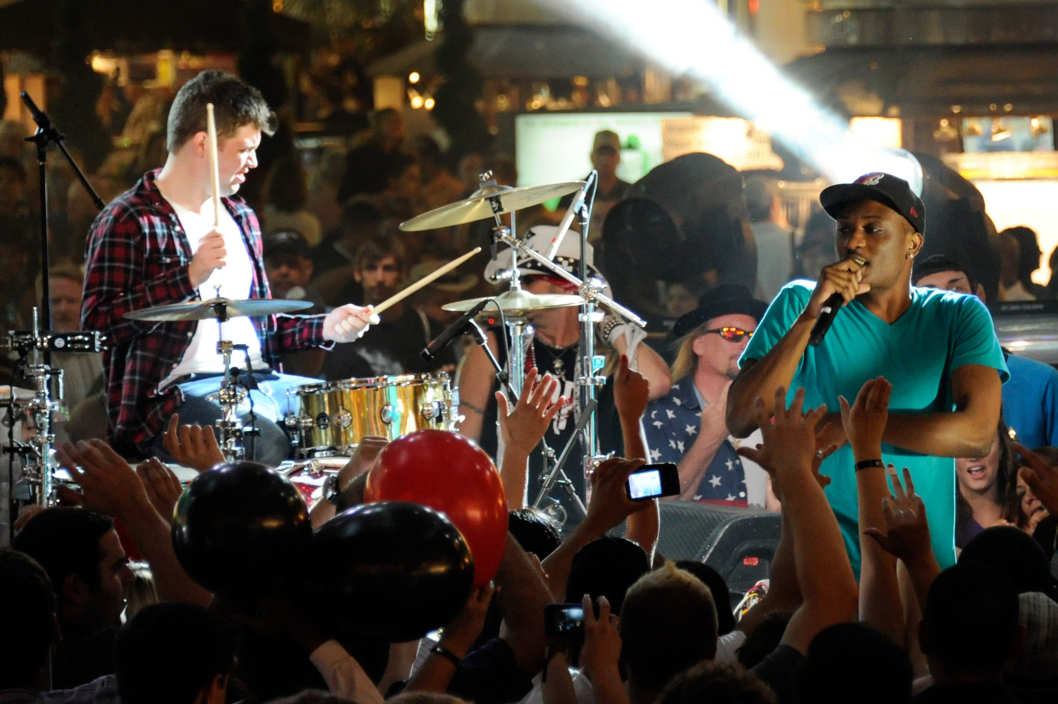 Chidera "Chiddy" Anamege and Noah "Xaphoon Jones" Beresin — the two young guys who make up the Philly rap duo Chiddy Bang — once went free-styling around Union Square Park because Vulture asked them to. In addition to being masters of the indie sample, they are fun dudes. And they just dropped new material! "Ray Charles," the lead single off their upcoming debut album Breakfast, builds around a rattling piano sample (with the requisite sunglass shout-outs), and though its wordplay is not particularly earth-shattering, the track is undeniably festive. Also, it has a decent backstory. Says Chiddy, to Rolling Stone: "The song actually started out as a joke when my brother, Cheeseburger Don, got so high he fell asleep in the studio with his sunglasses on. I looked over and he reminded me of Ray Charles, probably because I was high, too." Hundreds of college kids will undoubtedly experience this exact phenomenon while blasting the song. Anyway, check it out. Breakfast is due in February.