ABC's Mid-Season Schedule: Still No Cougar Town
<em>Man Up</em>'s as good as gone, but what about <em>Pan Am</em>?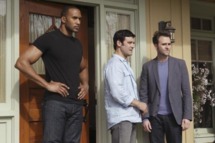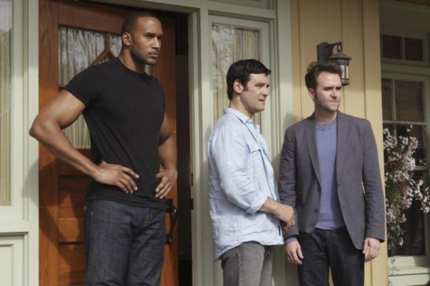 ABC unveiled its mid-season premiere dates tonight, and conspicuously absent from the schedule is Cougar Town. It's Community all over again! Almost. An ABC insider confirms that the Cul de Sac Crew will be back in February or March, so don't fret too hard. Man Up, the ABC sitcom about masculinity that isn't the Tim Allen one, has met a different fate, though: ABC hasn't ordered more episodes past the thirteen it already has, so the show's about as good as gone. Perhaps ominously, there's still no word on more episodes of Pan Am, either. ABC's adding new shows to its schedule thusly: The drag comedy Work It will debut January 3; The River, a sort of supernatural horror drama, will premiere Tuesday, February 7; GCB, née Good Christian Bitches and Good Christian Belles, will premiere Sunday, March 4; and Missing, starring Ashley Judd, will premiere Thursday, March 15. Time to start those Save Pan Am campaigns, fans.