Darren Aronofsky Loves Reality TV
He prefers "the Kardashian form of documentary."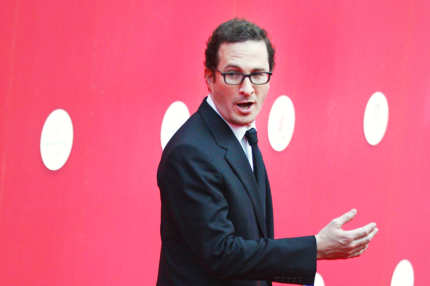 Darren Aronofsky cut his teeth making documentaries and says that background continues to resonate in his current work — but don't assume that makes him Mr. Highbrow. "There's something amazing about seeing real people in real, dramatic situations," Aronofsky says. "And that can be I Used to Be Fat [laughs], which is a great, great, great show." He tried to work within a documentary mindset for his recent features, too. "I took these movie stars and stuck them into real worlds and tried to surround them with people from those real worlds," he says of The Wrestler and Black Swan. But he's still drawn to a certain style: As much as he liked Martin Scorsese's George Harrison: Living in the Material World, it wasn't quite his jam. "My taste was always with the vérité," Aronofsky admits. "The Kardashian form of documentary."