David Gordon Green's Next Project Is a Time-Warping Love Story
<em>Q</em> follows a guy who's visited by his future selves.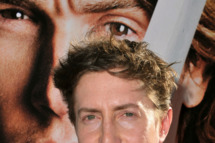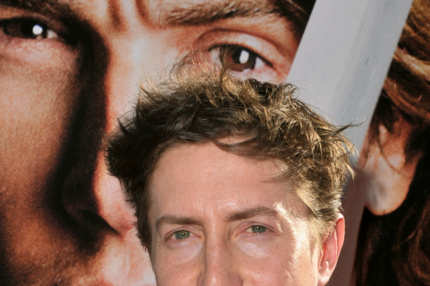 Director David Gordon Green is getting back to his more earnest roots with his next project Q, a story of love and time travel. Based on Evan Mandery's novel of the same name, the story follows a man whose future self visits him and convinces him not to marry Q, the love of his life. The man complies, but is later visited by more and more future versions of himself, all of whom beg him to change directions — new hobbies, careers, romantic partners, philosophies. According to the Hollywood Reporter, "the tone is described as It's A Wonderful Life with a combination of romance, comedy and drama." Green's recent comedies — Your Highness, Jonah Hill's soon-to-be-released The Sitter, Eastbound & Down — aren't hugely romantic, but 2000's All the Real Girls really nails both the dorky blissfulness and the terrifying frustration of young love. Add in some time-travel conundrums and urban loneliness, and Bob's your uncle.