David Yates to Direct Doctor Who Movie
It won't be a continuation of the current TV series.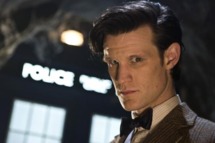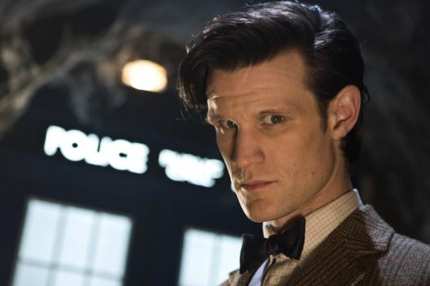 From one beloved franchise to another: Variety reports that David Yates, helmer of the last four Harry Potter movies, is teaming with the BBC to adapt the long-running sci-fi series Doctor Who into a big-screen tentpole. Don't expect it to be the director's next film, though: "We're going to spend two to three years to get it right," Yates said. "It needs quite a radical transformation to take it into the bigger arena." In fact, Yates promises that the movie won't be a continuation of the current show at all, which stars Matt Smith as the latest version of the Doctor; instead, it'll be its own reimagining, akin to what Bryan Singer is planning for his big-screen remake of Battlestar Galactica. Nerds, opine at length!