Ten Deadwood Alums: Where They Are Now — and Where They Should Be
Al Swearengen belongs on <em>Game of Thrones</em>.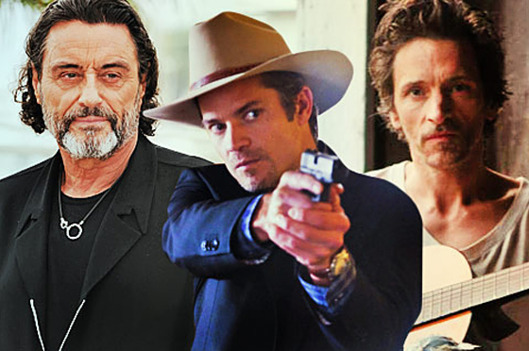 Watching Hell on Wheels crib Deadwood's aesthetic (and archetypes) got us nostalgic for the dear, departed HBO Western, a feeling that is only heightened every time we spot a Deadwood alum in a current project. It's rewarding to see that most of the Gem Saloon bunch are working, but are they playing to the strengths they displayed in David Milch's Shakespearean, profanitarian world? Let's take a look at what John Hawkes, Timothy Olyphant, Robin "Calamity Jane" Weigert, and the rest are up to, and assess whether we think it's what they should be doing. Sure, that may be rudely presumptuous of us, but in the words of Al Swearingen, "In life you have to do a lot of things you don't fucking want to do. Many times, that's what the fuck life is. One vile fucking task after another."
BEGIN SLIDESHOW