Dexter Renewed for Two More Seasons
Stab stab stab stab stab stab.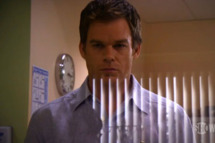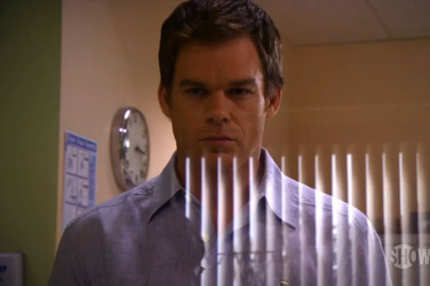 Dexter has been renewed for two more seasons, Showtime announced today, which will be the show's seventh and eighth. Each season will be twelve episodes, and if the past is any indication, both will feature maybe one or two characters getting close to exposing Dexter's secret life as a serial killer, but then they won't, and then they'll probably die and none of the other characters will ever mention him or her again. Just ask Doakes, Lundy, Prado, Lila, Trinity Killer, and sorta Lumen, who doesn't die but still vanished. This season of Dexter has been kind of a mess — remember when LaGuerta was interesting? — and the only thing that could really save the show is something Showtime has no interest in doing: setting a firm end date. Just imagine the tension and narrative momentum if everything were driving at a specific, cataclysmic denouement! Ah, well, maybe in a few years.